Every clinician can be an expert communicator. They just need the right tools to practise.
SimConverse is a simulation tool that uses AI to play the role of any patient, colleague or casualty.

Communication is a skill like any other and it requires practise. With SimConverse you have a dedicated simulation tool with total flexibility to integrate into and extend your curriculum.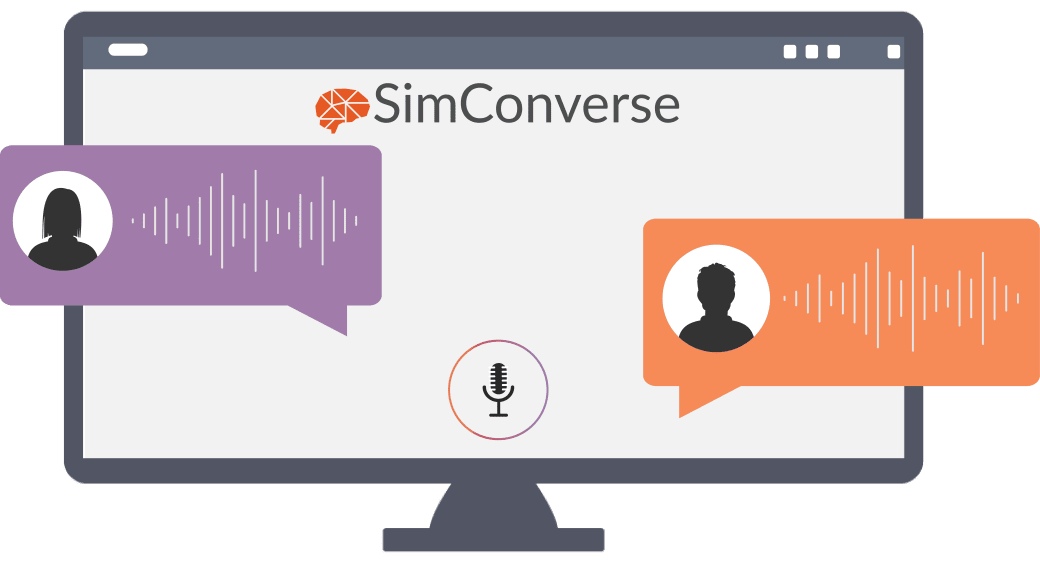 Trusted by 80+ Leading Health Institutions Worldwide