Our product uses AI to play the role of any patient, colleague or casualty.
Our generative AI understands the english language and will speak with any level of learner, whilst playing any character you need.
Theory Based
New technology is exciting, but it doesn't belong everywhere. As educators we need technology that serves a theory-based purpose.
As researchers and PhD candidates it was obvious to us that healthcare curricula across the world all have one unifying issue...
We haven't been training communication as a skill.
We've built SimConverse to address this with training for 
Verbal Communication.

You need to consider skills-based learning theory in 3 steps:

Here's an example using training for cannulation:

When we start training someone to cannulate we don't just give 
them a needle and say 
"take a stab at that patient over there - you'll work it out".
Rather we coach them through this 3 step learner journey.

So, what's so wrong with communication skills training?
To date, we've been missing a Step 2. By having learners speak directly with another person we are forcing an unfocused overload of their learning with 
non-verbal cues, para-verbal cues and management protocols.
It's time we had a Step 2 in Communication Skills Training.
SimConverse is your Step 2.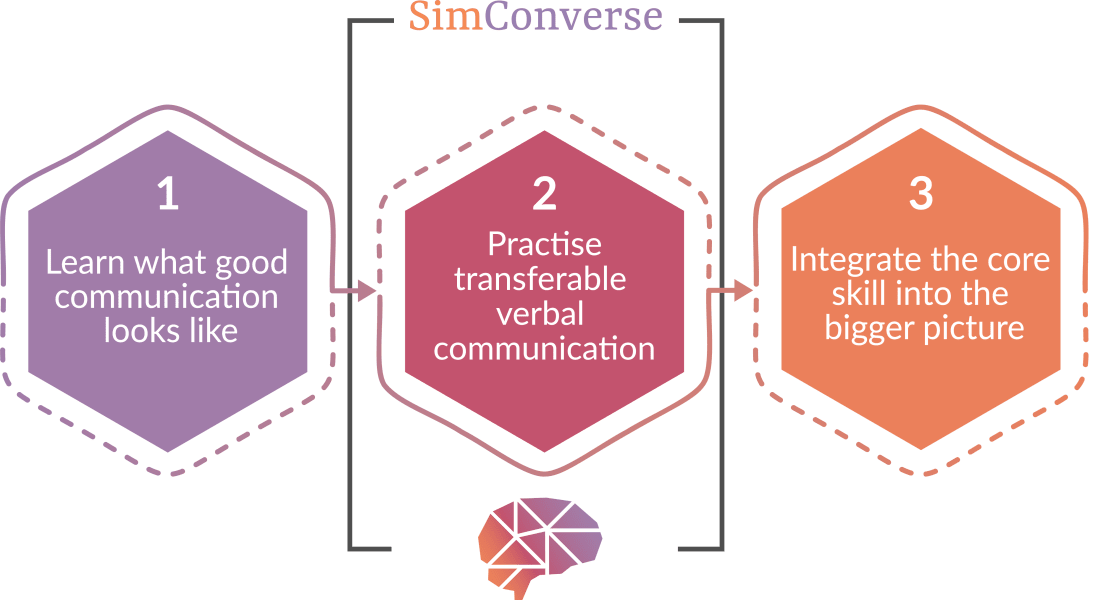 Our Technology
We've trained our proprietary AI to understand the english language and then we provide it with 'context' of whatever role it's playing.
If that sounds awfully similar to how actors might play characters 
that's because it is!
This technological flexibility is why we're used across any faculty, for any level of learner, wherever they may be located.
Perform any action and have the 
patients dynamically change.
Have your learners act out anything, from ordering investigations, to interpreting results and practising their Health Record entries.
Enhance Reflection
It's difficult to overstate the importance of reflection for our learners.

SimConverse provides unparalleled communication skills training feedback and assessment for all learners to reflect on and improve.
Utilise the transcript for debriefing, through to self-reflection, assessments or summative submissions.
Use our AI to populate your 
rubrics and unlock scalable 
formative and summative 
assessments for your institution.
Customise Anything
As educators you need flexible technology that suits your ever-changing curriculum!

That's why we've built everything on SimConverse to be customisable for you when the need arises.
Patients
We'll build your entire curriculum from scratch.
Then you can edit the patients in seconds.
Or, spend some time and build more yourself!
Experience
Change any actions or investigations.
Customise rubrics.
If it helps you better train your learners, let's make it happen!
Analytics
Assess your students at a cohort level.
Get reports on usage and completion data.
Assess rubric performance to help direct your teaching!
Accessible to Everyone
From day one our goal was to make this high quality training available to every learner, no matter their location.
To access SimConverse all you need is an internet connection. If you can send an email you can talk to our patients.
Any device. Any learner. Any location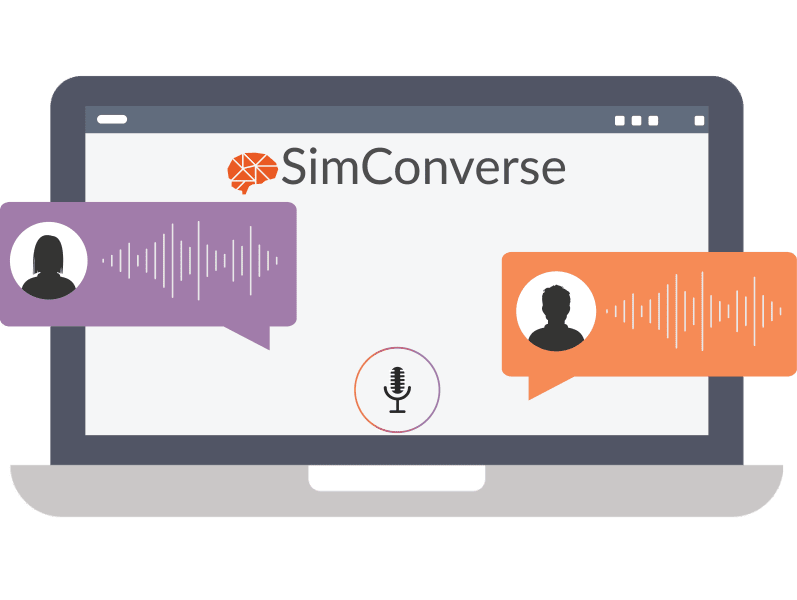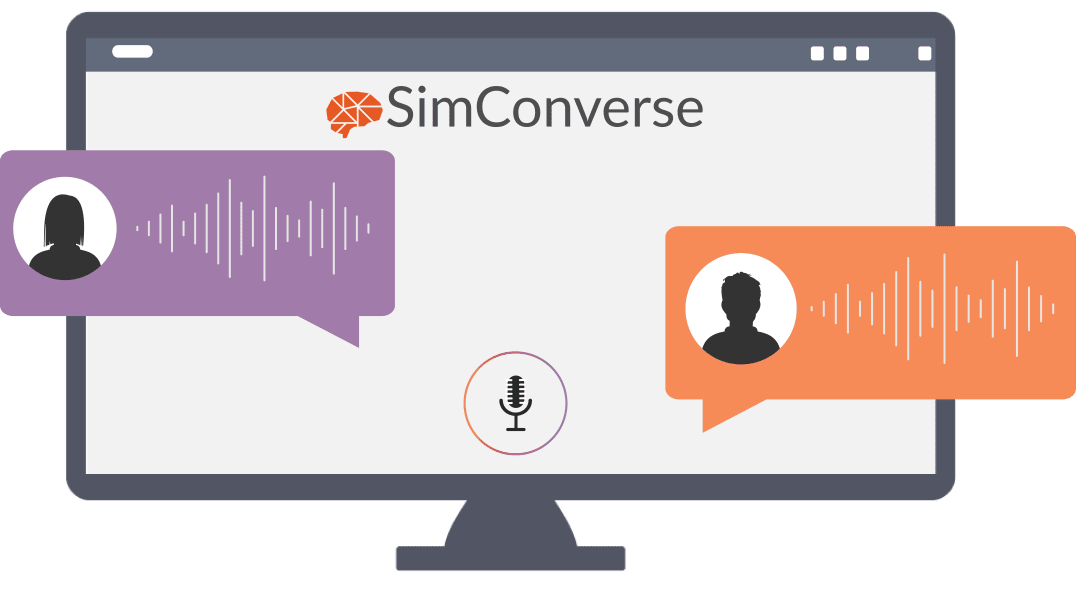 Any Discipline
Any Use-Case
Curriculum Integration
Formative Assessment
Summative Assessment
Remote Access
In-Person Simulation
Curious if SimConverse can adapt to your needs?
Spoiler: The answer is YES.
Book a consult to find out how.